Award-winning Author, Insightful Intuitive and Transformational, Spiritual Coach

Helping you get from where you are to where you want to be.
As an Animal Intuitive and Pet Medium, I help people connect soul to soul with their beloved animals, whether those animals are living or have passed on. I clear up misunderstandings, facilitate forgiveness, and help create happy, healthy homes for pets and people.

As a Spiritual Intuitive and Transformational Coach, I help you recognize your truth, clear your blocks, and connect with your inner guidance to live your most authentic, joyful, purpose-filled life.

My Retreats are an opportunity for you to step out of your daily life and have peak experiences with animals and nature all around the world. Combined with one on one coaching, these Retreats open minds and hearts and change lives – for good.

I look forward to connecting with you and your pets!

Looking for insight? These free gifts will help you!

You Are Intuitive eBook helps you access each of your intuitive senses and receive guidance in the easiest way using your strongest natural intuitive channel. ($29 value)

Access Your Intuition audio guides you through the 5 foolproof steps that turn on your intuition to maximize your intuitive abilities.
($49 value)

PLUS you'll receive regular tips and tools for developing your intuition to help you create the life you've always wanted to live!

Enter your name and email address below


I value your privacy and will never share your email address.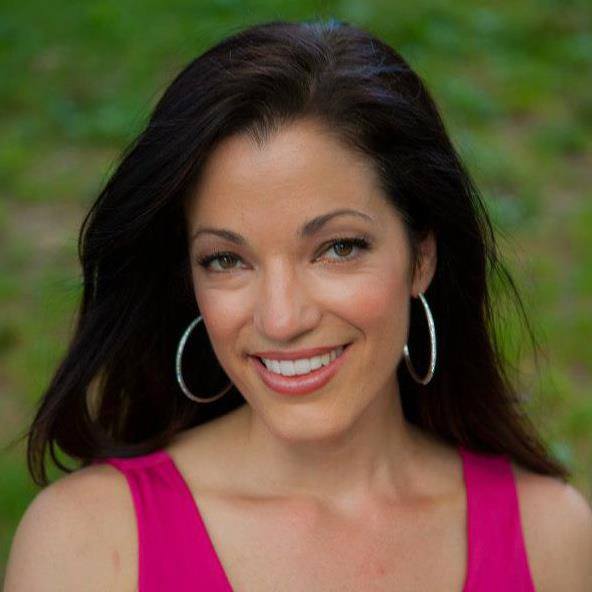 Cora Poage
New York, New York
Sexy Soul Wellness
"Working with Cara has been transformational for myself, my family, and of course, my cats. My two kitties used to fight and bully each other rather constantly. After just one short session with Cara, my cats stopped bullying each other completely and now live a much more peaceful co-existence. What a GIFT!!
In the SAME session Cara was able to intuit Health Issues with my Father that were soon affirmed by a Doctor. She made eating and lifestyle recommendations that have alleviated his symptoms in magical ways.
Cara is a miracle worker. I feel safe, unconditionally loved, and accepted in her presence. She not only helped me release and let go of what no longer serves me, she also gave me awesome and aligned strategies, tools, and rituals that I can take with me into my life. I am oh so grateful for her Divinely guided abilities. I will be back for more!!"