Sacred Sound Healing Retreat for Healers – Mt. Shasta Fall 2015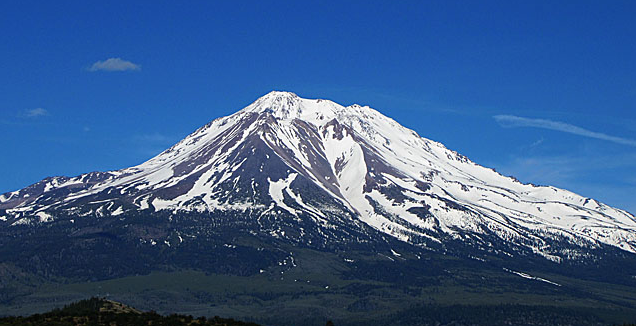 Spend a long weekend in the healing energy of Mt. Shasta and heal yourself as you uplevel your skillset to create deeper healing for your clients. This Reiki and Sound Healing workshop focuses on healing the fifth chakra, opening and clearing and energizing it to allow you greater self-expression,  powerful sharing of your journey, your value and your work, and deeper healing opportunities for yourself and your clients. More info.
Elephant Blessing Retreat – Thailand January 2016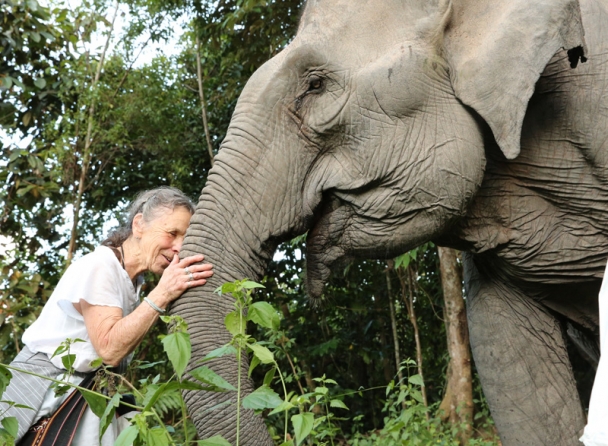 Spend a week taking care of rescued Asian elephants at their new home and sanctuary as you learn the tools of Intuitive Communication with Animals – Learn how to talk to wild elephants! It's gonna be amazing. More info…

Dolphin Light Healing – Bahamas Fall 2015
Connect to the healing energies of nature, the dolphins, and most of all of your own soul and inner healer! Are you ready for a Spiritual Adventure in Nature? Spend a week living on a sailboat in the middle of the home of Atlantic spotted dolphins. Learn how to sail, how to connect with dolphins spiritually anytime, anywhere, and swim with wild dolphins in crystal clear waters around the islands of the Bahamas. This can be your personal transformational retreat for new inspiration, spiritual development, rejuvenation and deeper connection with yourself and the world around you. Get in touch with the magic all around you! More info coming soon.