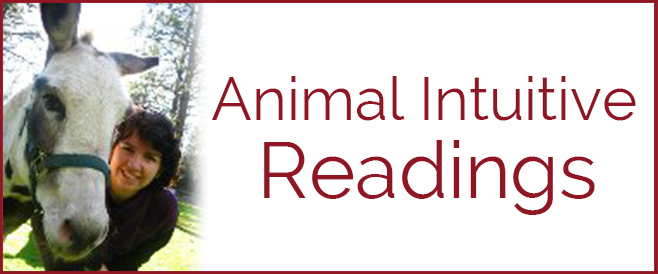 Animal Intuitive Readings: Intuitive readings can help improve behavioral problems, emotional difficulties, and health concerns. During Animal Intuitive Readings, I help you understand your pet better by communicating intuitively with him or her and sharing the information with you. I can ask your pet what s/he wants you to know about his/her health and happiness and what s/he likes or doesn't like.
During the session, I can also 'see' into your pet's body, chakras, and energy field to find imbalances that can be addressed with traditional veterinary medicine (from a vet) or by alternative therapies such as energy work (by me) or homeopathy or other modalities. Which modality you choose is up to you, although I will offer my reading on which will be the most effective course to help you make your decision.
The hardest decisions pet owners make are the ones around their pet's end of life. Should it be completely natural or assisted? They wonder if they've they done everything they can do for their pet? How can they make their pet more comfortable? What does s/he want? Intuitive readings can help you prepare for a peaceful goodbye that honors the spirit of your pet and the love that you share.
Animal Intuitive Reading (90 minute) – $289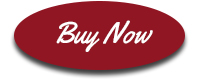 Animal Intuitive Reading (60 minute) – $199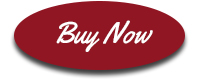 Animal Intuitive Reading (30 minute) – $99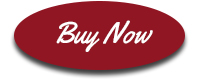 TESTIMONIALS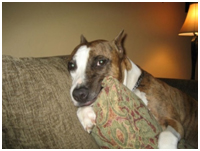 "OMG, Cara, your reading about Rocky has brought me to tears! I can see how you deeply connected to his energy, and I so get what he is telling me. You have an amazing gift in your intuition! What a blessing you share with the world! Thank you for letting me experience it today. You are living your life's purpose, my dear!!"
Chris Hazen Molina, Tuscon, AZ
"Thank you again for the great session with KoaKitty. Your insights allowed us to tell the vet exactly where to look and we found details about the issue you intuited. There is an issue with high phosphorous levels which if we had let go until higher she would not have been feeling well. Seems we caught things right in time! 🙂 KoaKitty is on supplements and the vet says this is all due to her age and there is nothing to worry about. We hope to have her with us another 10 years! Thank you again for all you do!"
Orna and Matthew Walters, www.CreatingLoveOnPurpose.com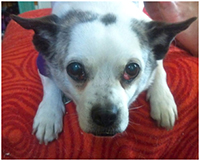 "Our hearts were breaking when our first dog Raindrop had something wrong with her heart. She was a small dog and wasn't even eight years old. We worked with an amazing vet. But Raindrop still seemed like she was in a lot of pain. My husband and I started to talk about letting her go. The decision tore us up and Raindrop just got worse. We found Cara and asked her for help in affirming we were making the right decision.
The day before we were to put Raindrop down, we talked with Cara. She was able to communicate with Raindrop to get her insights about our decision. She was ready to go and had messages for each of us. Cara worked with Raindrop energetically and we saw her pain ease before our eyes.
Thanks to Cara, we were able to spend those last hours with Raindrop feeling less pain, knowing we were honoring her wishes – and totally focused on love without guilt. It was an amazing gift. I can't recommend Cara enough to people who are worried about sick pets and wish they knew what was going on."
Cynthia and James D'Amour, The Delicious Life Show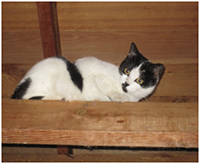 "I was hesitant to work with you because I did not believe in 'psychic' or intuitive readings. But I was amazed at how accurate your readings were. I was specifically trying not to give 'clues' about the cats, but you pegged their personalities right away and gave great advice. As you suggested, I changed the feeding routine and my skittish cat seems to be much happier and more comfortable with the group. (Your reading of Argyle, my old guy, touched me really deeply and I feel even closer to him…) I would recommend you to anyone who needs insight into the behavior of their pet and also to anyone who has a sick or elderly pet and needs help knowing what to do. Working with you is very straight forward and not weird or mystical. No crystal ball or smoke and mirrors…and I feel like I have a better understanding of and relationship with my cats since talking to you!"
Sophie Huston, San Pedro, CA
"Cara is a compassionate, highly intuitive animal healer with a genuine gift. She is the real deal."
Joan Hoedel, Missoula, Montana
"Before our session, I worried that I would just get general answers that would fit any situation. After the session, I feel grateful for having reached out to you and was gifted great clarity. I liked the fact that you understand biology and science and yet remain open to hearing energies. In the future I have so much to gain from your experiences and openness. I can now get more information to help me with challenging situations and to develop my own intuition. Thanks for gifting the gifts given today."
Candice Smith, Red Bluff, CA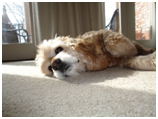 "Cara is a true gift to any pet owner who wants to strengthen the relationship with his or her pet. I am so grateful to Cara for assisting me in deepening my bond with Maddie."
Angela Williams, Key West, Florida